Welcome to the Newsroom, where you can find the latest from the Santa Clara County Library District!  Register for and view our monthly newsletter, check out our news releases, or visit our social media postings.  Follow our staff blog posts and read what other patrons have to say about the Santa Clara County Library District.
Great job with the revamped SCCLD site. In particular, the revised Suggest a Purchase form is a tremendous improvement from the previous one. I also much appreciate the digital space accorded my account for For Later, In Progress, and Completed "shelves," complete with options for quotations, etc.
I've been a loyal visitor of SCCL for over three decades and can't be more thankful for its spectacular resources.
M, 7/15/2021
I just wanted to let you know that I am enjoying the new website. I especially appreciate the "you may also enjoy" similar books feature, and how staff lists that feature the title are spotlighted on the book's page.
K, 6/22/2021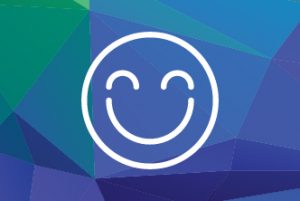 Thank you for all you've done during these difficult times; I could not have made it through the pandemic without being able to use the library. I am grateful that we can now enter, browse, etc., almost like the old days.
A, 6/8/2021
I love all the new Hallmark purchases! Keep them coming!
M, 5/18/2021