Welcome to the Newsroom, where you can find the latest from the Santa Clara County Library District!  Register for and view our monthly newsletter, check out our news releases, or visit our social media postings.  Follow our staff blog posts and read what other patrons have to say about the Santa Clara County Library District.
Just wanted to say thank you to the entire library staff/volunteers for maintaining services during the pandemic and various shutdowns. It's been a very challenging year and we are so grateful for the services that the library provides.
EW, 4/14/2021
I pick up my books at the Campbell library, and there is always some grab-and-go art/ craft kits available. I am very grateful for these! My 5 year old enjoys it very much. She especially loved the 'make your own little book, with stickers'. A big thanks to you for your time and effort in making these craft kits. 🙂
S, 4/4/2021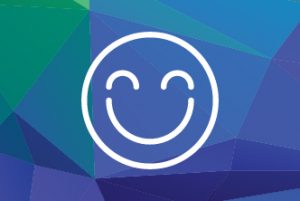 I always prefer the audio CD version of books, like many other patrons of the library, because I can
listen during long daily commutes. The library's great collection of audio CDs has made my many
years of commuting much easier.
AL, 3/22/2021
The person I spoke to on the phone at 10 am was gracious -- I was very pleased that I probably will be able to check out the book today for our weekend trip.... Congratulations on your fine library system and the helpful librarians who are there to help the public. What a wonderful service!!!!
DT, 3/11/2021