Welcome to the Newsroom, where you can find the latest from the Santa Clara County Library District!  Register for and view our monthly newsletter, check out our news releases, or visit our social media postings.  Follow our staff blog posts and read what other patrons have to say about the Santa Clara County Library District.
Just wanted to wish all the county librarians Happy Holidays and a peaceful, joyful, healthy 2021. My family and I appreciate all your hard work during the pandemic, and know that it's been challenging having to "pivot." : ) Thank You!
LP, 12/26/2020
I like your website. It's designed well. The blue color in the background is pleasant and the site is quite navigatable.
Nicely done 😉
M, 11/19/2020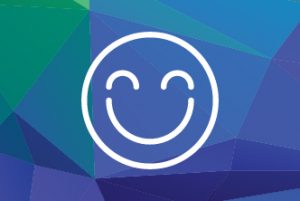 I have never experienced the "book bundle" idea before, and saw a sign at Los Altos library advertising it. I just picked one up for my kids, and we just love the surprise of a preselected bundle! I am not sure if this always existed, but it's a great idea to cut down on the overwhelm I feel as a parent trying to choose a few books for the kids. We love being given a pre-chosen bundle! It makes me check out books that I wouldn't have considered. Please keep these going, post-covid too! Thank you!
SA, 9/28/2020
Kudos!! Top marks!! Your web site for dealing with book and CD-music pickups during this covid-19 lockdown deserves top marks. Kudos to all responsible for setting this up. Very good job and thank you!!
LW, 9/23/2020