Welcome to the Newsroom, where you can find the latest from the Santa Clara County Library District!  Register for and view our monthly newsletter, check out our news releases, or visit our social media postings.  Follow our staff blog posts and read what other patrons have to say about the Santa Clara County Library District.
Hello! I just want to say again how I really appreciate how many online resources you have available now! I was using them before but now with pandemic it's incredible how SCCLD still makes not only books and music available, but also films and shows. Thank you for being a wealth of information and entertainment to the public. I am always appreciative of how our local library continues to grow.
BCN, 9/15/2020
Thank you so much for letting us check out books during these stressful days. It's a bit of normalcy and much appreciated.
MD, 8/28/2020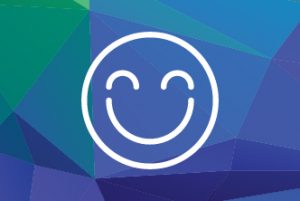 Thank you to the Cupertino Library staff for enabling its patrons to pick up books after being closed for 3 (?) days due to unhealthy air. Clever way to check our library cards through the window and then pick up our books in bags so that your staff wasn't standing outside breathing smoke particulates. You rock!
AH, 8/24/2020
Just writing to let you know how much I like the changes to the website. I'm using it on an iPhone at the moment and it is terrific. I really like the slide out from the left. Good work!
MM, 7/16/2020