Welcome to the SCCLD Teen Winter Traditions Photo Contest & Gallery!
Share photographs of your winter traditions for the chance to win a prize! How do you celebrate at the end of the year? Do you hang decorations with your family? Go snowboarding with friends? Make a cup of tea with a special holiday themed mug? Share pictures of what winter traditions look like to you. We request that the photo NOT include people's faces.
Each person may enter up to three times.
Submissions will be accepted between November 1, 2021 and December 31, 2021.
Winners will be contacted by 1/10/22.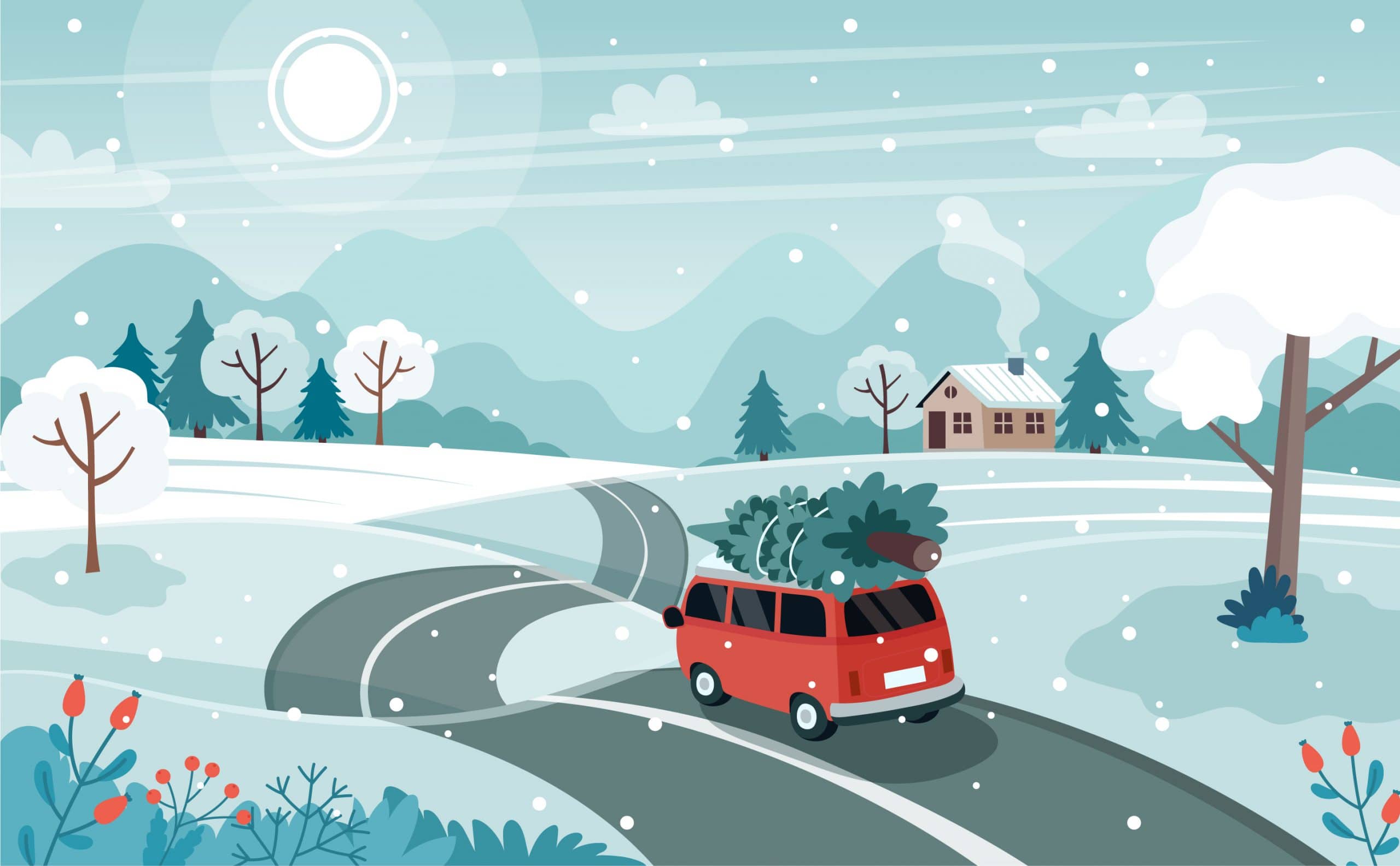 Winter Traditions Photo Gallery