Welcome to the SCCLD Beyond the Beaten Path Summer 2022 Photo Gallery!
Share photos of your adventures in the great outdoors, whether it's on the other side of the world or your own backyard!
We request that the photo NOT include people's faces.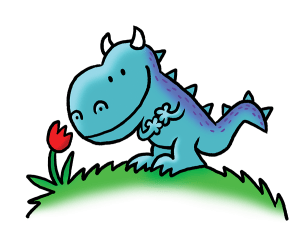 Thank you for your participation! Please enjoy this Summer's submissions!
Summer 2022 Beyond the Beaten Path Photo Gallery