2023 Distinguished Author Series
The Distinguished Author Series aspires to bring together diverse writers whose words strike a chord with readers and spark thought-provoking ideas and discussions.
Mitch Albom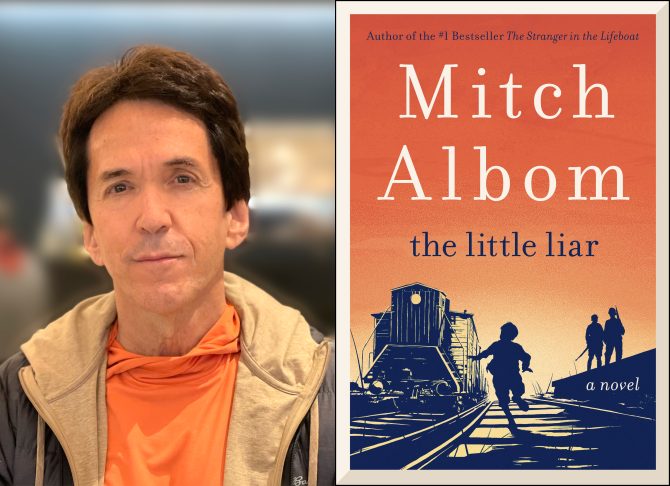 Bestselling Author, Screenwriter, Journalist, Broadcaster & Philanthropist
Mitch Albom has written numerous bestsellers, including the bestselling memoir of all times, Tuesdays with Morrie (1997). Albom is also a renowned newspaper columnist and sports writer. Albom now dedicates much of his time to philanthropic work, which includes providing medical care to homeless children in Michigan and operating an orphanage in Haiti.
His latest novel, coming Fall 2023, The Little Liar, explores honesty, survival, revenge and devotion in a story originally set during the Holocaust.
Join us on December 1, 2023 for what will be an enlightening conversation with acclaimed fiction and nonfiction writer Mitch Albom.
Author Visit with Mitch Albom
Friday, December 1 at 11 a.m.
Orchard City Banquet Hall
1 W Campbell Avenue, Campbell
Some of the parking lots available at the Campbell Community Center require a short walk through campus to get to the Orchard City Banquet Hall. Follow the signs located near the Campbell Express Library.
Q&A and book signing will be held after the author talk. The Distinguished Author Series is free and open to the public. Please register in advance at sccld.org/MitchAlbom. Registration begins October 16th.