Every week each of our Movies and Music Library Team will be bringing you the best of what we're watching and listening to so you can enjoy it too.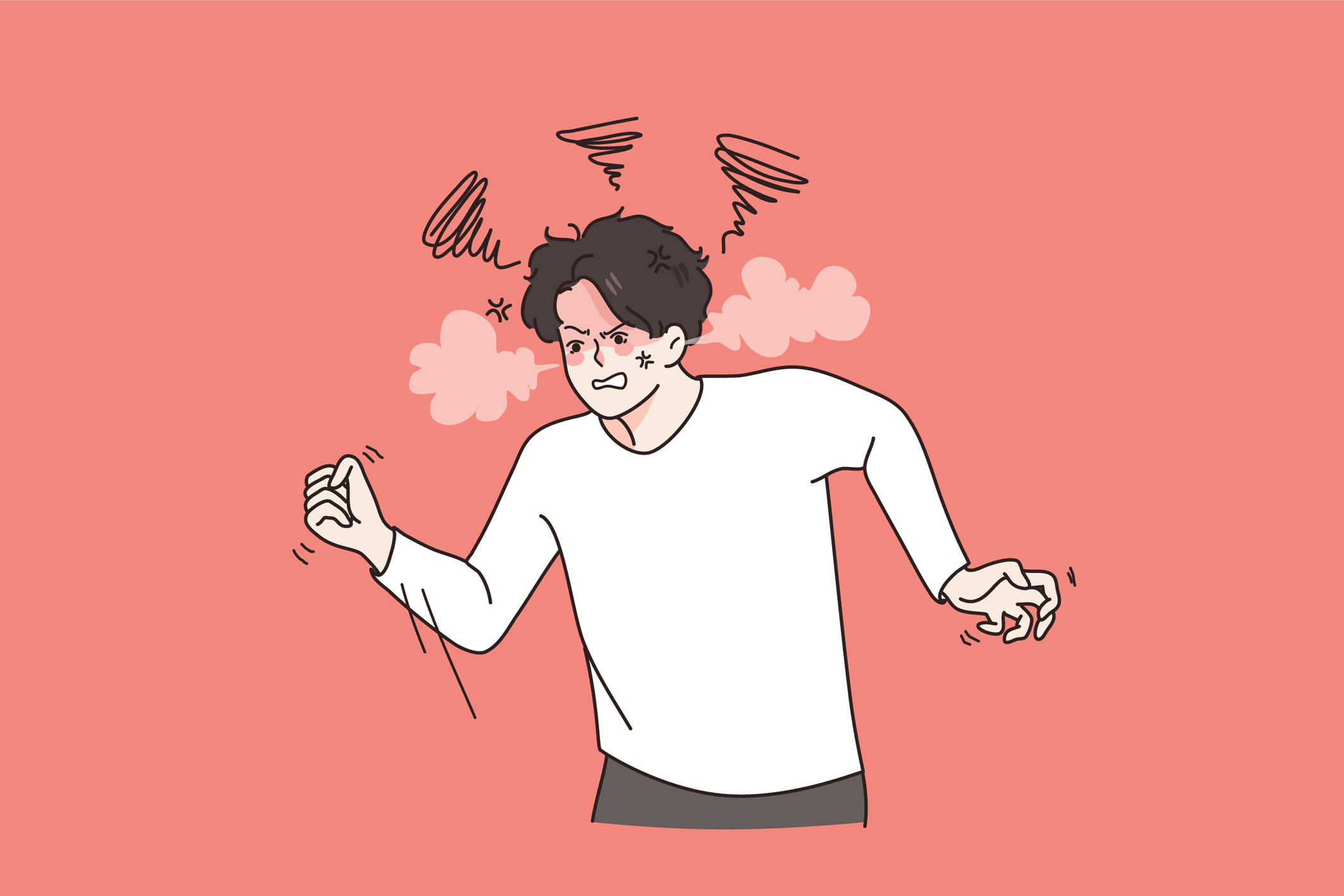 Diana's Picks
The Room (2003) - Known as one of the worst films ever made, this film has a fascinating backstory and it is still relatively unknown how the infamous director; Tommy Wiseau got the budget to make it. I would highly suggest watching this with a group of friends, the dialogue sometimes feels like it was written by aliens attempting to mimic human emotion.
Hatchet For The Honeymoon (1970) - One of Mario Bava's most obscure and misunderstood films, it received a limited release and was largely ignored by critics at the time. It is now considered one of Bava's most personal films, and has been lauded for it's stunning use of color and cinematography. The film is about an investigation into the murders of several women who were killed on their wedding night and a look into the mind and motivations of the killer.
Breakin' & Breakin' 2: Electric Boogaloo (1984) - Both of these films received largely negative reviews upon their release due to criticism of the screenplay and acting. The films have both achieved cult status and did well at the box office. These are both incredibly fun and uplifting films with a great soundtrack and solid dance sequences!
Garlands by Cocteau Twins - This is often cited as a least favorite among Cocteau Twins fans, and was seen as a Siouxsie & The Banshees copycat album in the UK when it was released. A lot of critics also mention the use of drum machine on the album as a weak point while others have seen it as a strength. This is personally one of my favorites by them and I love the use of primitive sounds in it's production.
Pinkerton by Weezer - This album was on many worst of the year lists upon it's release in 1996, including by big publications like Rolling Stone. The album has been reevaluated in recent years and is considered to be one of their most personal albums. It is now often cited as a favorite amongst fans.
For this theme, I'd like to talk about two bands that receive a disproportionate amount of hate.
First off is Nickelback. Nickelback has been on the receiving end of vast amounts hatred ever since they burst onto the scene in 2002 with their single "How You Remind Me." From there, the hate bandwagon grew. And grew. And grew. I never could figure out why. Sure, they're aren't exactly my cup of tea when it comes to music but the hatred and time wasted by people to make sure we all know how bad they are is a real head scratcher. Here's an article from NPR that attempts to explain the phenomenon and put it into perspective. It still doesn't fully explain how the Nickelback hate machine took on a life of its own and endures to this day. Poor Nickelback.
Next is Greta Van Fleet. When they released their first single, "Highway Tune," in 2017, the comparisons to Led Zeppelin were obvious. Yes, they sound like Led Zeppelin. Yes, they are obviously heavily inspired by Led Zeppelin. That was enough to send the diehard Zeppelin fans and music snobs of the world into an absolute frenzy of hatred toward the four lads from Frankenmuth, Michigan. Over the years since then, they have released three albums, their sound has evolved, and they have toured extensively. They also won a Grammy for Best Rock Album in 2019 for From the Fires. So, to some population of people, they must be doing something right. I actually quite enjoy the music of Greta Van Fleet, and in fact just saw them live in Oakland on their Starcatcher world tour. I laugh in the face of the overwhelming hatred they receive and not only that, I'll say it loud and proud what a great band I think they are. Their show was great. There was fire. There was fog. There were insane guitar and drum solos. There was unadulterated Rock 'n' Roll. One of the things I appreciate about Greta Van Fleet is their willingness to soldier on and do their own thing despite the naysayers. They are content to live their dreams and don't let the haters bother them. This article from the Guardian delves into the band's thoughts on their critics and serves as a reminder to us all of the old adage "If you can't say anything nice, don't say anything at all." Have a listen to this live version of "Heat Above" from their second album, the Battle at Garden's Gate and tell me they're not talented. I dare you.
All the time and words and energy wasted hating on and ridiculing Nickelback and Greta Van Fleet has to be greater than either of the bands' creative output. That's for certain. So, in essence, who is actually worthy of all the ridicule? Certainly not the bands with multiple albums, awards, and devoted fanbases.
RL's Picks
A long time ago in a galaxy far, far away... Star Wars Episode I: The Phantom Menace was released. This was a time for joy and celebration, it had been nearly 20 years since the last Star Wars film came out and The Phantom Menace had the first fully CGI supporting character in a live-action film, Jar Jar Binks. Unfortunately this Gungan from the planet Naboo faced significant backlash from fans and critics immediately after the film's release.
I stand proudly among the few who genuinely appreciate Jar Jar Binks, played by Ahmed Best. I think Jar Jar is pretty hilarious and have always enjoyed his endearing presence and innocence while his loyalty resonates with me. I was very happy to see Ahmed Best return to the Star Wars universe as Jedi Master Kelleran Beq in the most recent season of The Mandalorian.
Debra's Picks
When I disagree with the critics, I'm  usually the hater! But occasionally there's a movie the critics hated or gave mixed reviews but I really enjoyed. Two of these are about the end of the world: one is a comedy, the other one rather gloomy but beautiful:
Don't Look Up: this one has a metascore of 49. Many critics agreed with the one who said "You ever meet someone who shares all your opinions, but does so in such a tiresome and grating way that you begin rethinking your own point of view? That's Don't Look Up in a nutshell". But I'm with the few critics like Mick LaSalle of the SF Chronicle who wrote that it "gives you over two hours of laughs while convincing you that the world is coming to an end" and that "extreme though it may be, Don't Look Up looks like a close portrait of contemporary America." It boasts a star-studded cast, with Meryl Streep, Cate Blanchett, Leonardo DiCaprio, Jennifer Lawrence, Mark Rylance, Jonah Hill and Tyler Perry. Directed by Adam McKay (Vice, The Big Short, Succession) But don't expect to find it on dvd/bluray and unfortunately it's only streaming on a subscription platform.
Melancholia: Ok, many critics did praise this movie, but it also got a lot of hate from well-known reviewers. It's directed by Lars von Trier and Rex Reed wrote "Melancholia is his latest pile of undiluted drivel, nauseatingly filmed by a wonky hand-held camera and featuring a crazy, mismatched ensemble headed by Kirsten Dunst, who won an acting award in Cannes last year for looking totally catatonic." But for me, this film is worth seeing if only for the amazing 8-minute opening sequence, a series of stunning, surreal images set to Wagner's "Tristan and Isolde" overture.  This prelude includes many scenes from the film, which is considered the greatest film about depression ever made, and which some also consider a masterpiece. One critic wrote that it is a "movie acutely attuned to feelings of despair that nevertheless leaves the viewer in a state of ecstasy." If you don't care to watch a film about depression/end of the world, you can see the sublime opening sequence on youtube.  dvd
Clueless: This got decidedly mixed reviews, but remains an all-time favorite 1990's teen movie classic which I liked very much when I finally did watch it.
Philip Glass is a composer who has works that I really love, but he gets a lot of hate, especially from some classical musicians. Maybe they're jealous because he's successful or they feel like he "sold out" because he writes film scores and is commercially appreciated. Here are some beautiful piano pieces: Etude No. 2, Metamorphosis, and also Violin Concerto no.1 .
Movies & Music - Question of the Week
What iconic eighties band received a 2 out of 5 star review of their most iconic album from Rolling Stone magazine with the quote, "...a veritable march of the well-versed schmaltz stirrers."?
U2 - The Unforgettable Fire

0

The Police - Ghost in the Machine

0
Last Week's Trivia Answer: Julia Louis-Dreyfus