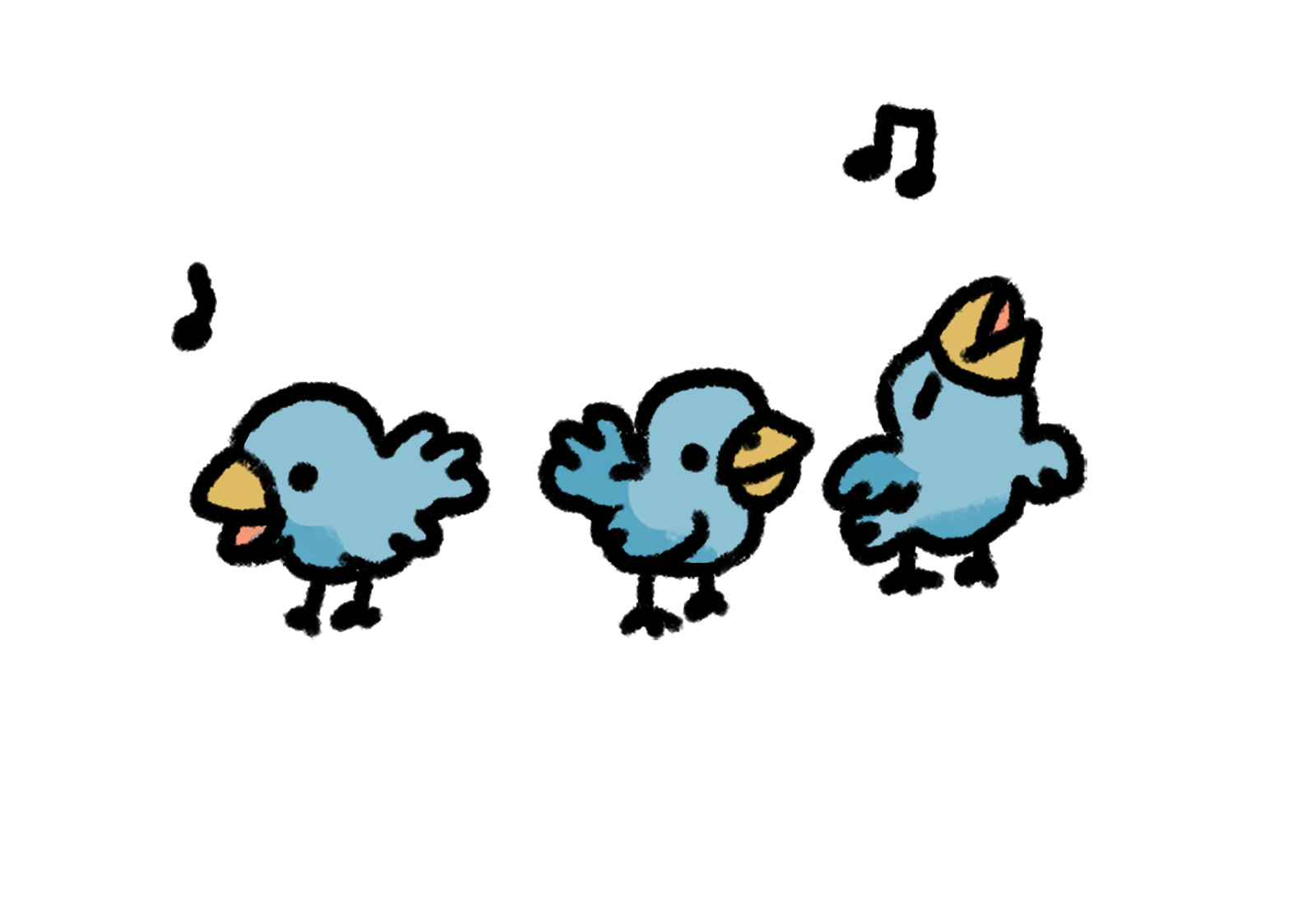 Summer Reading: Find Your Voice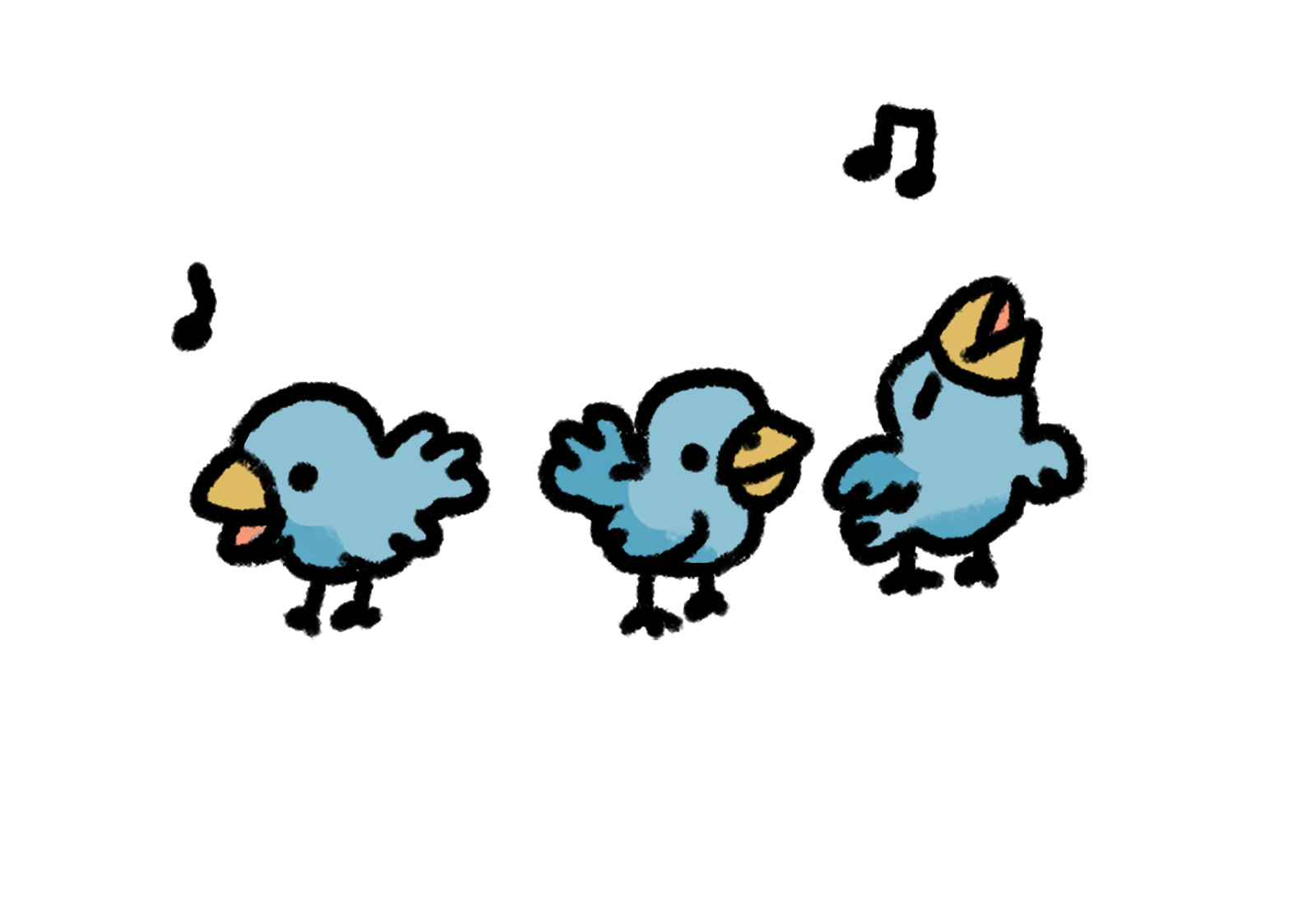 SCCLD's Summer Reading Program Find Your Voice: Our voices have power. We use our voices to share stories, express ourselves, and spark change. Our voices include not only the sounds we make, but the words we write, the art we create, the movements we perform, and the actions we take each day to impact our world. Join us for an exciting array of programs for children, teens, and adults.  Read a book and find your voice this summer with SCCLD!  All are invited to join June 1st through July 31st.  It's free and fun for all ages!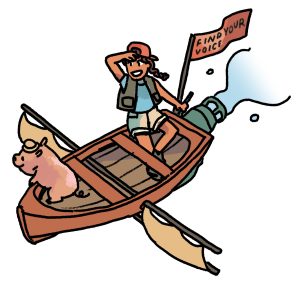 Look forward to:
Programs for kids, teens, and adults including performers, book clubs, and more!
Earn badges throughout the summer in Beanstack by logging your reading and activities.
Earn a prize* for reading 5 books and completing one activity this summer!
*Completion prizes will be available starting August 1st while supplies last.
How to Join
It's easy to get started. Beginning June 1st, sign up (or log in) online on Beanstack (link to pre-register will be available May 1st), or print a reading log.  You can also download the Beanstack app for your mobile device.
Earn badges by reading and completing activities. This year, SCCLD's Summer Reading Program runs June 1st through July 31st.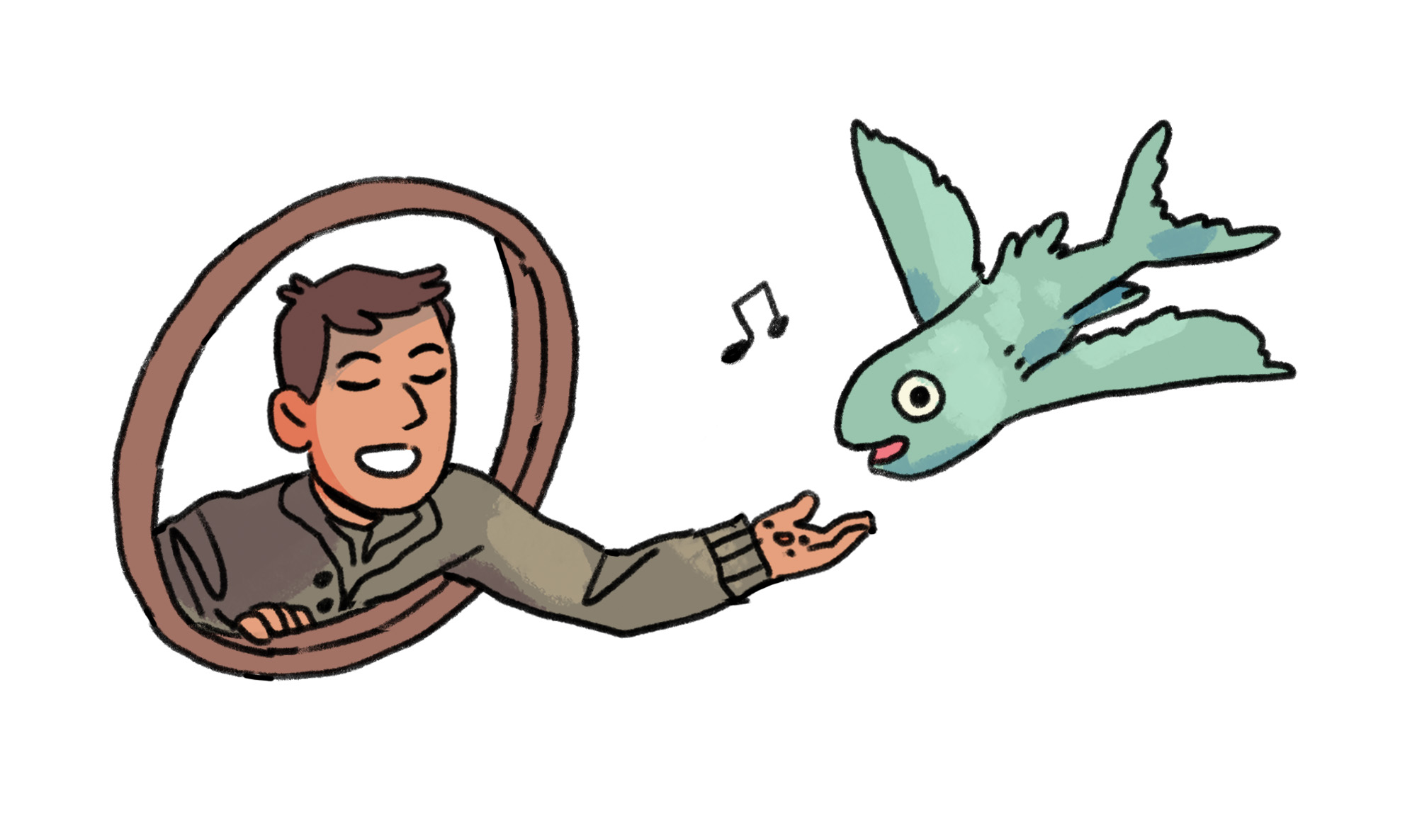 There's always something going on at SCCLD. Take a look at some of our online Summer events.
All events are FREE!
SCCLD is proud to present a virtual monthly author talk series featuring bestselling, award-winning, & highly acclaimed authors.

Register for Summer Reading & log your reading and activities.
Beanstack
Sign up and track your reading with the Beanstack Tracker. Get reading recommendations and earn reading badges.