Every week each of our Movies and Music Library Team will be bringing you the best of what we're watching and listening to so you can enjoy it too.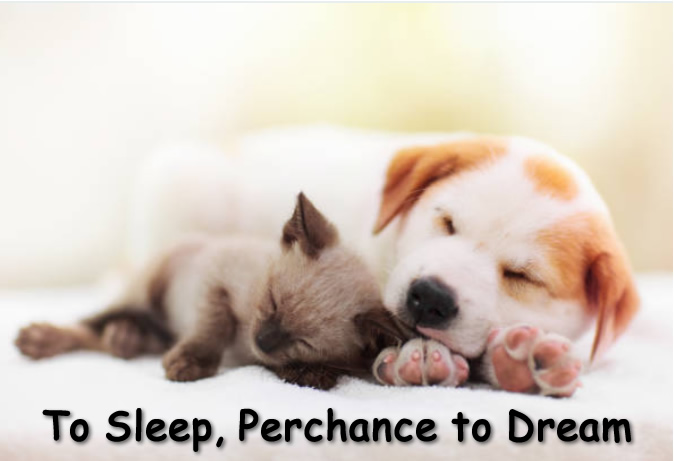 Debra's Picks
Close Your Eyes (Nellie McKay) on the album Normal as Blueberry Pie. It won't put you to sleep, but it's oh so good!
These next two might put you to sleep.
Sleep, "an exploration of music, consciousness, and human connectivity that is intended to be listened to while sleeping." This 8-hour lullaby by classical and film composer Max Richter is available in a shorter version on the album From Sleep.
The Goldberg Variations The story behind this work is that it was composed for the insomniac Count Kaiserling, as a sleep aid. Johann Goldberg, the Count's musician, was obliged to play for the Count to help him fall asleep. J.S. Bach wrote the variations which he considered "a form of musical sheep counting", perfect for an insomniac. Although performed by many pianists and harpsichordists, the iconic performances are by Glenn Gould, and are available on Freegal and cd.
My favorite lullabies are Bye Baby Bye and Suliram by the Weavers and Morningtown Ride and Count Ten/One of the Family by Nancy Raven, both of which I sang to my babies. Bye Baby Bye and Suliram are available on Freegal.
Finally, there's the MLF Lullaby by satirist and Harvard math professor Tom Lehrer. It's a Cold War lullaby and it might keep you up at night, rather than put you to sleep. I heard it in the 1960's on my parents' album That Was The Year That Was. Although it's a time capsule, some of the songs are surprisingly relevant today, and it's still pretty funny. You can hear it on Freegal and this cd.
RL's Picks
Who would have thought that the relative inaction of sleep would lead filmmakers to create a series of extremely exciting films?
One of the scariest movies about sleep is Wes Craven's classic horror film, A Nightmare on Elm Street, where the notorious Freddy Krueger invades sleepers' dreams. The deaths that he causes in their dreams end up really killing the victims. For some reason it makes me think of Mary Poppins' anti-lullaby, "Stay Awake." Dawn Clement has a particularly jarring version streaming as part of her Tandem album on Freegal.
Psychics invading sleeper's dreams with deadly results is also a theme of the 1984 thriller, Dreamscape, where Dennis Quaid is a freewheeling psychic recruited to understand the nature of dreams. The film is well known for its varied dream sequences, each filmed in styles that reference different types of movies. It's lots of fun!
Innovative director, Christopher Nolan has tackled the perception of reality in numerous films. Again, the topic of invading a person's dreams is explored to spectacular effect in Inception.
If all this invasion of dreams is keeping you up at night, you're not alone. In the Norwegian thriller, Insomnia a detective faces a baffling mystery while battling his lack of sleep and a sun that never sets. It's a tense and stunning piece of filmmaking. The excellent remake in English stars Al Pacino.
Director/author Michael Crichton is good at exploring fears and making them thrillingly exciting. In the medical thriller, Coma, Genevieve Bujold plays a doctor who becomes suspicious when an alarming number of otherwise healthy patients are slipping into irreversible comas.
While it's not a film or a piece of music, I can't leave this subject alone without recommending Nancy Kress' science fiction novel, Beggars in Spain about a group of people are genetically engineered so they can avoid sleeping at all. It's a great piece of world building and thinking about the social impacts of sleep.
Sleep tight!!
Movies & Music - Question of the Week
The song "The Lion Sleeps Tonight" was originally written in 1939 in this language and entitled "Mbube".
Last Week's Trivia Answer: Blinks