Every week each of our Movies and Music Library Team will be bringing you the best of what we're watching and listening to so you can enjoy it too.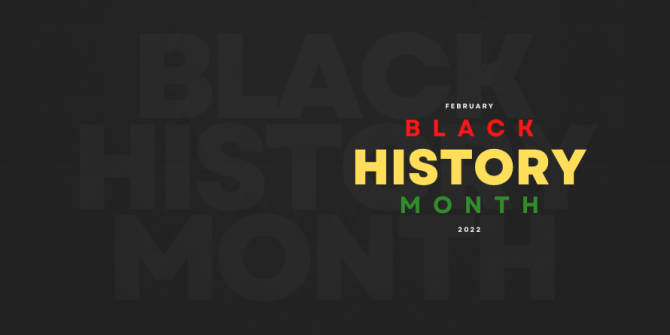 For Black History Month, check out some of my favorites!
There will never be another...
Purple Rain, album by Prince
Purple Rain the movie on Blu-Ray
A voice gone too soon...
Miss Sharon Jones! on DVD
And perhaps the most moving film I've ever seen...
Moonlight on Blu-Ray
Debra's Picks
Two movies I recommend about Black history are Eyes on the Prize (about the civil rights movement) and Pioneers of African-American Cinema (1920-1940s neglected films by Black filmmakers) And here are some lesser known films by Black directors that I love:
To Sleep With Anger, starring Danny Glover (not to be confused with another super talented actor/director/comedian/musician Donald Glover aka Childish Gambino), came out in 1990. I saw it in the theater and really loved it. A charismatic old acquaintance from the South drifts into town, stirring up trouble for a mild-mannered black family in southern California. This character reminded me of the folkloric "trickster" with a little bit of magic. Even so, the film is very realistic and the family itself is so relatable. At the time I didn't realize that the director and writer is Charles Burnett, who wrote and directed another excellent film:
Killer of Sheep Charles Burnett submitted this film for his thesis at the UCLA Film School in 1977, Made on a budget under $10,000, it's an intimate portrait of a black working-class family in Watts, Los Angeles. It received a limited release 30 years later when it was restored and produced for dvd by Steven Soderbergh, and has been widely praised as a lost classic. In 2015 the BBC named the film the 26th greatest American movie ever made.
Jimmie Fails co-wrote and stars as himself in Last Black Man in San Francisco, a wonderful movie that came out in 2019. The story is semi-autobiographical and centers on the efforts of a fictionalized version of Fails, who wanders around town with his aspiring playwright best friend, and then attempts to reclaim his childhood home, a now-expensive Victorian house in a gentrified neighborhood of San Francisco. Danny Glover and Thora Birch are also in the cast.
Spike Lee has many popular and critically acclaimed films, but I recommend two of his lesser known ones. Unlike most of his movies, these don't concern the African-American community. Inside Man is a sophisticated and clever heist thriller starring Denzel Washington, Clive Owen and Jodie Foster, with some interesting twists and turns. The 25th Hour features Edward Norton as a convicted drug dealer re-evaluating his life in the 24 hours before facing 7 years in prison. The fabulous cast also includes Philip Seymore Hoffman, Brian Cox and Anna Paquin. It was the first movie to portray NYC after the 9/11 attacks.
I didn't know what to expect from the new movie Zola, directed by Janicza Bravo and co-written by playwright Jeremy O. Harris. It's definitely a love it or hate it movie, but I'm in the love-it camp. It's adapted from148 tweets by Zola King that went viral, detailing her zany, hellish and hilarious road trip to Florida with a fellow stripper. It's been compared to Thelma and Louise, Tarantino films, Tangerine, and Palm Springs, but it's totally unique.
Movies & Music - Question of the Week
The 2005 documentary film March of the Penguins was narrated by this distinct voice.
Last Week's Trivia Answer: Fast Times at Ridgemont High