Yoga is good for you! According to Johns Hopkins Medicine, "Regular yoga practice may reduce levels of stress and body-wide inflammation, contributing to healthier hearts. Several of the factors contributing to heart disease, including high blood pressure and excess weight, can also be addressed through yoga." Plus, it just feels good! SCCLD has loads of yoga resources for you: books, DVDs, magazines, audiobooks, online classes, and remote programs. You will find materials on many types of yoga, including Hatha, Iyengar, Kundalini, and more.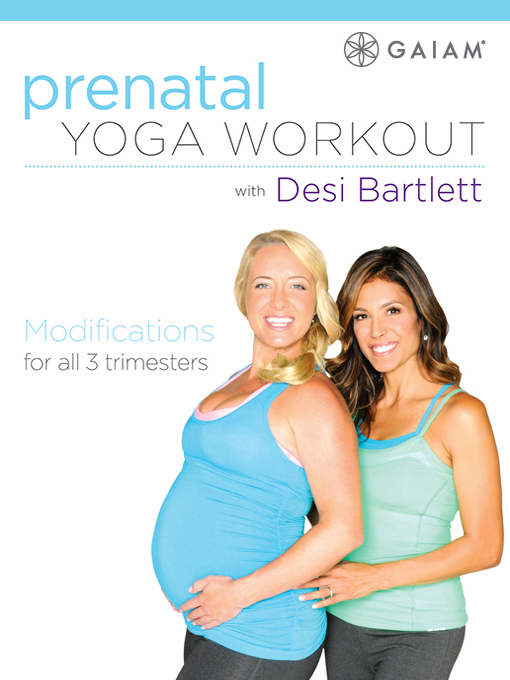 Virtual Yoga for Adults:
Join us for a virtual yoga session lead by Shobha Prabala. No previous yoga experience is necessary. Please register with your email address in order to get the Zoom link. Registration closes the day before the class at 8am, and participants get sent the reminder email with the Zoom login info ~24 hours prior to the class. Shobha has been teaching yoga locally for over 8 years and will be leading us through vinyasa yoga which connects each yoga pose to the next through a series of movements seamlessly using breath.
The library has books on yoga for all age levels and in many languages. Click this link for our extensive list. From this page you can limit the results by language, age level, format, and more to suit your needs.
DVDs:
Take home these DVDs to watch while you work out. We have hundreds to choose from! From this page you can limit the results by language, age level, format, and more to suit your needs.
We have Yoga Journal, published by the California Yoga Teachers Association. We currently have issues back through 2019 that you can borrow and take home.
Online Classes:
SCCLD has free online classes on just about anything, including yoga. Through our Universal Class database (via Libby) you can take classes on yoga, chakras, and breathing. Through the Great Courses collection (via our Kanopy database) you can find the 12-episode Yoga for a Healthy Mind. You can also find the 8-episode Yoga for Health series which applies yoga for various health issues. There are several more courses on the practice and history of yoga within the collection.