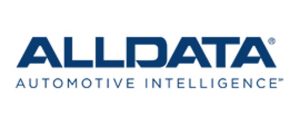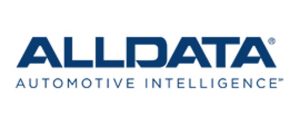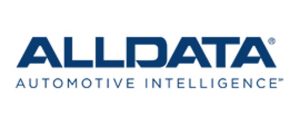 ALLDATA: Auto Repair is our database of automotive repair manuals and wiring diagrams that is available free to SCCLD patrons. ALLDATA provides diagnostic information as well as maintenance and repair instructions for most makes and models of cars and trucks from 1982 to present. Until now this valuable database has only been accessible from within the library but we have arranged for temporary home access while we are sheltering in place!
To access ALLDATA, use this link and the following login:
Username:   Comp7683
Password:    Comp7683
Please note that Google Chrome is not supported. Please use Mozilla Firefox or Internet Explorer.